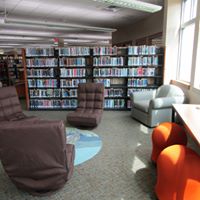 Tweens ages 9-12 and Teens ages 12-17: This page is dedicated to providing you with information and opportunities specific to your age group! Below, you will find links to programs, volunteer opportunities, resources and more!
Teen Advisory Board
Teen Advisory Board is currently on hold. Teens who are interested in volunteering may do so on an individual basis by contacting Julie at jfick@waterford.lib.wi.us. Thank you for your understanding.
Teens in grades 6 – 12 are welcome to volunteer at the library on an individual basis. Stop in or email Julie at jfick@waterford.lib.wi.us to get more information.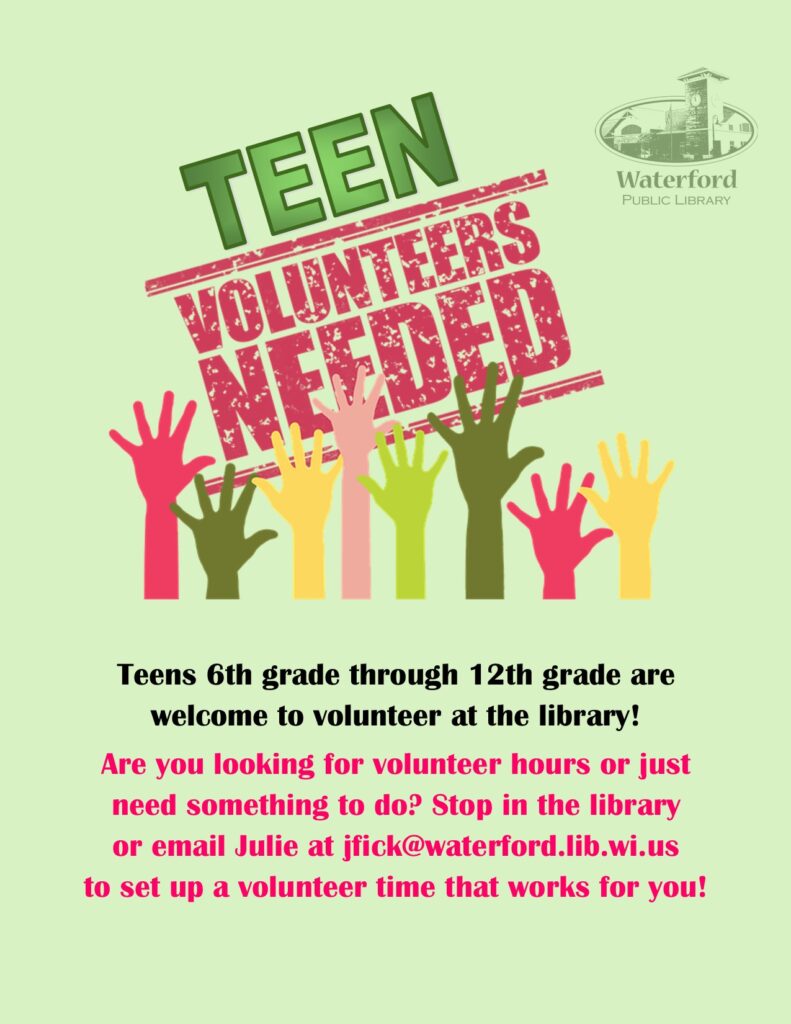 Resources for Tweens and Teens
Teens! Need help choosing a book to read?
Fill out this form and we'll choose some for you!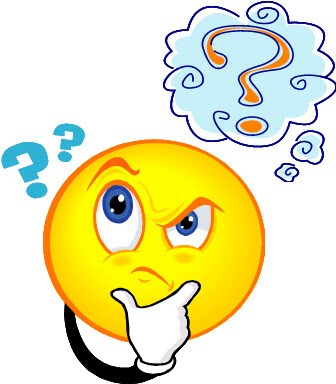 Tweens! Have you read a series that you just love, but don't know what to read next? We have a solution for that! Check out our "If You Liked…" book bundles! We've selected two books that are similar to a popular series in EZ or J and bundled them together for you. You may find a new favorite series!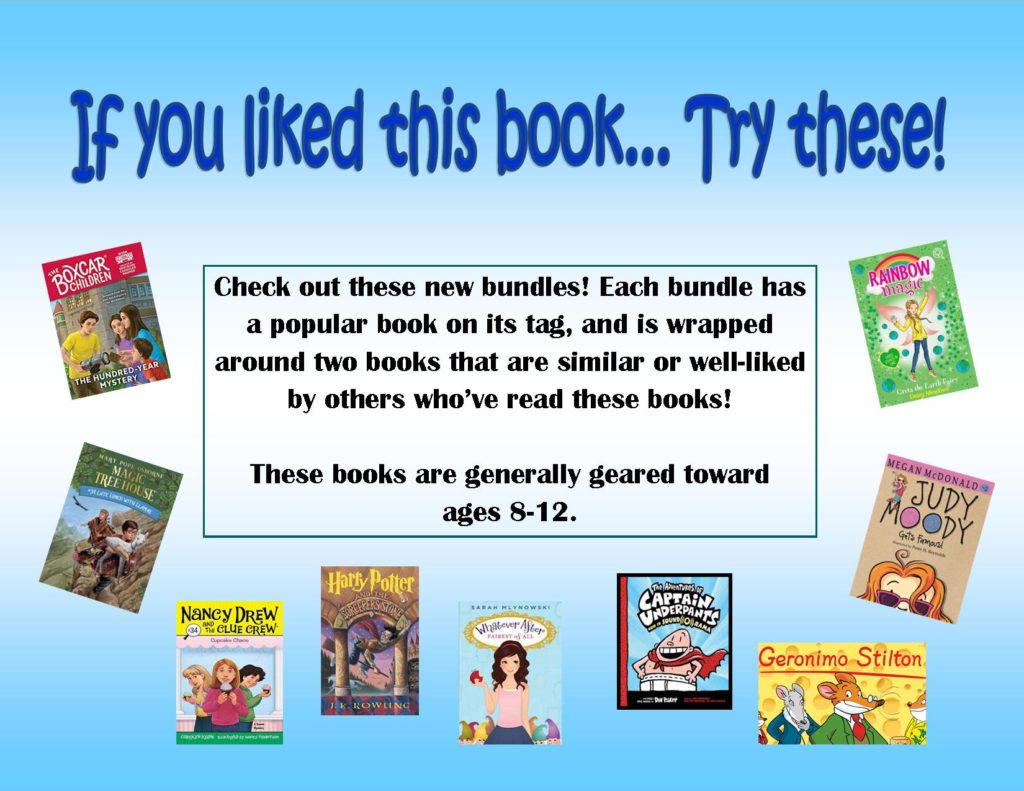 Get Crafty!
Craft bags for ages 10 and up. A new craft is available each week and all the supplies you'll need to create it are all in one bag! Check it out, take it home, make and keep the craft, and return just the bag and unused materials! Bags check out for one week.