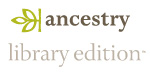 https://www.ancestrylibrary.com/
***This is in-library access only***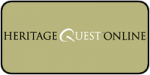 Heritage Quest Online: Search Census Records, books, PERSI, Revolutionary War, Freedman's Bank and more.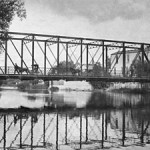 Waterford Area Local History Digital Collection
Includes books, manuscripts, photographs, yearbooks, maps and newspapers.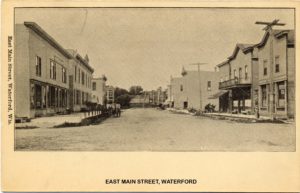 This site is created and managed by the Design Committee of Explore Waterford (EW). In an effort to promote the village's past, the Design Committee has created this site in collaboration with its Heritage Sites Walking Tour unveiled in 2018. Our motto: Y0UR HERITAGE…YOUR FUTURE.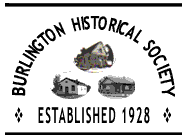 Burlington Historical Society
The Burlington Historical Society of Burlington, Wisconsin, was established in February 1928 to collect and preserve historical records and artifacts pertaining to the Burlington area. It was the first historical society in Racine County. The Society is a private, not-for-profit organization run entirely by volunteers.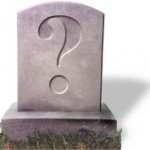 Find A Grave is a resource for finding the final resting place of family, friends, and 'famous' individuals. With millions of names and photos, it is an invaluable tool for the genealogist and family history buff. Find A Grave memorials can contain rich content including photos, biographies and dates. Visitors can leave 'virtual flowers' on the memorials they visit, completing the online cemetery experience.