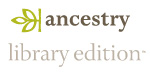 ancestrylibrary.proquest.com
***This is in-library access only***
Use this link for temporary expanded access from home:
https://www.lakeshores.lib.wi.us/ancestry/login.pl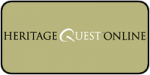 Heritage Quest Online: Search Census Records, books, PERSI, Revolutionary War, Freedman's Bank and more.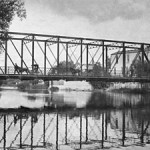 Waterford Area Local History Digital Collection
Includes books, manuscripts, photographs, yearbooks, maps and newpapers.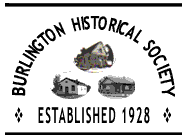 Burlington Historical Society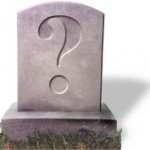 Find A Grave is a resource for finding the final resting place of family, friends, and 'famous' individuals.With millions of names and photos, it is an invaluable tool for the genealogist and family history buff. Find A Grave memorials can contain rich content including photos,biographies and dates. Visitors can leave 'virtual flowers' on the memorials they visit, completing the online cemetery experience.