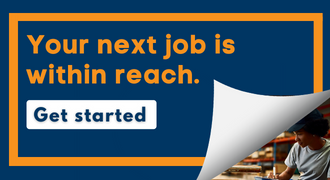 Whether you're unemployed or just looking for a change, there's no doubt that looking for a new job can be frustrating and discouraging. But, you aren't alone in trying to figure it all out. Right here at Waterford Library we are partnering with thee Department of Workforce Development and the Department of Public Instruction to provide you with technology and resources that will help you get hired in the job you need. Get started now at JobCenterofWisconsin.com.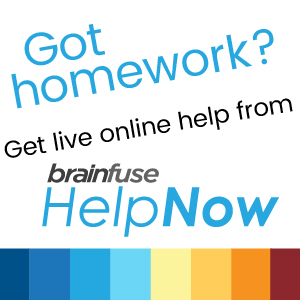 Brainfuse offers library patrons online tutoring, homework help, writing lab assistance, test prep, video lessons and study tools.

Follow this link: https://www.lakeshores.lib.wi.us/brainfuse/login.pl and login using your library card and PIN number. Contact the library at 262-534-3988 or infowt@waterford.lib.wi.us for assistance with your library card number or PIN.
Waterford Graded and Waterford High School Students

To access your email or Google Drive from a library computer:
1. Go to gmail.com
2. Log in to your email
3. Click the 9 dot square in the upper right hand corner. From here you can access your Google Drive, Google Classroom, and most other school-related things.
Wireless Printing at the Library

For information on printing from your device, click the link below and follow the steps displayed for your device.

https://www.papercut.com/support/resources/manuals/mobility-print/mobility-print-devices/topics/en/client-setup.html

Once you have downloaded the app and followed all instructions, the username and password are required. Use the following if you are a Waterford Library patron:

Username: wtfd
Password: wtfd